Ethical Sourcing
Ethical sourcing is a responsible approach to supply chain management that involves sourcing products and raw materials from businesses that comply with certain sustainable practices and legal requirements.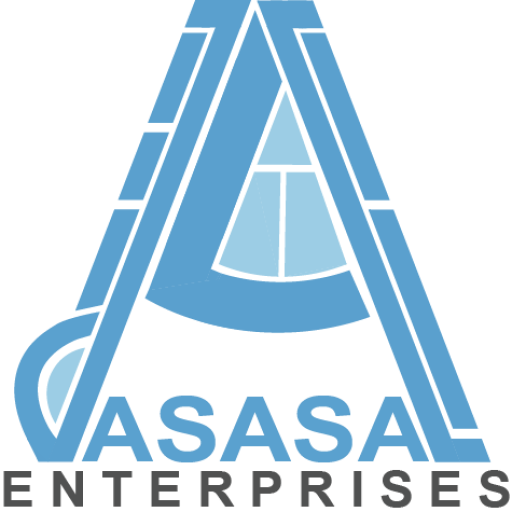 1) Working towards a supply-chain eco-system in which the share of profit of each item goes straight to the machine man and labour involved in making the particular product. Our resolve is to make sure that we are working towards economic up-bringing of our heroes, whose skill and hard-work makes these exceptional high quality products that we are proud of.
2) ASASA Enterprises being based in Pakistan knows the value of environment and natural resources. From using solar panels to assist with our energy needs to using ECOfree Tonello for our denim wet processes that reduces the water consumption up to 80%, cutting down dramatically processing time and saves energy at the same time.
For any inquiries Reach Us Out
For Mailing and Correspondence