Asasa Enterprisers is a one stop solution for textiles and Apparel, We are fabric and Apparel manufacturers. We also provide sourcing solutions for customers all around the world. Whether it is Fabric, made-ups or garments, our sourcing team helps provide the quality products at most appropriate prices and prompt deliveries. With modern Facilities and global production techniques, backed by a very sound and professional team, we ensure that our worthy customer is satisfied all aspects, Our Products are addressed to different target groups, furthermore by taking kindly to customized demands, we offer the best service to our customers Asasa Enterprises closely follows worlds trends, listens to their customers and create products that have a say in terms of quality and integrity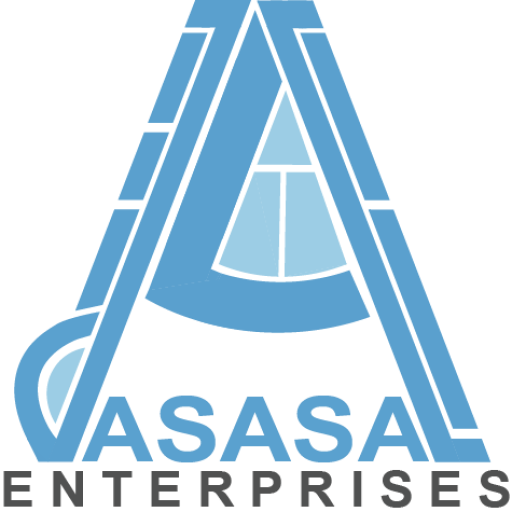 Our History
Asasa Enterprises was established by Mukhtar Ahmad. Later on his successors, Adnan Mukhtar and Arslan Mukhtar Joined the team to strengthen up sales of the company. It all started up in Faisalabad with a handful of investment but a full-handed experience and knowledge of Fabric and made ups. Today we are one of the main fabric and garments suppliers in the local market of the Country as well as exporting millions of meters of fabrics, made ups and apparels to different parts of world.​
Our Vision
For the last 2 decades Asasa Enterprises has been providing fabrics made ups and apparel to national and International Maket. The visionary Approach led by its founder Mr Mukhtar Ahmad makes it better every upcoming day. We strive to become the market leader with continuous struggle and untiring efforts, thereby producing best possible product with the least possible market price. As a result we are expanding every coming day, diversifying our range in Home-textiles, Made-ups and Apparels
Our BELIEFS
We believe that only way to grow is by growing together. "ASASA meaning Asset" describes everyone working with us, for us, and through us is our ASASA --is our Asset-- And we have to ensure to withhold our asset in the best possible way. Thus we ensure uncompromising quality standards. Effective customer listening, and prompt deliveries.
 deliveries.
We take guidance from our values in how we act as individuals and as a company. Our values contribute to our continued success and in turn to that of our customers.